Rhode Island Moving Services
Expedite Moving understands just how difficult it is to move your home throughout New York. Moving day is often looked at as challenging and stressful, but we have perfected the process so that you, the customer, can rest easy knowing that your belongings are being carefully moved. Even if your move is across the street, you can be assured that we have developed a streamlined process to make your move as smooth as possible.
---
AT EXPEDITE MOVING, YOU CAN ALWAYS EXPECT HIGH QUALITY SERVICE.
-Professional and courteous staff. -Strict attention to detail. -Fast and reliable delivery schedule. -Fair and upfront service ethics. -No hidden fees, pricing will never change. -Licensed, insured & bonded
Expedite Moving
goes the extra mile to keep customers happy
Fair & Upfront
Professional Staff
Fast & Reliable
Insured & Bonded
No Hidden Fees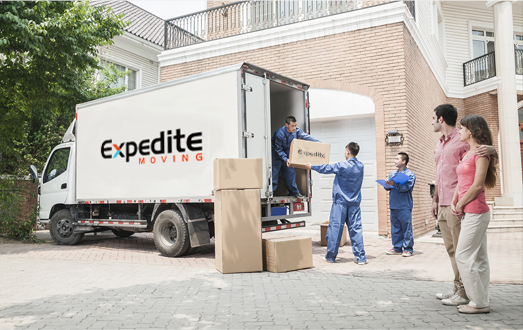 Contact Info
General Inquiries: info@exmoving.com
Support: support@exmoving.com
Toll Free: 1-(888)-877-4425
Business Hours: Monday – Saturday, 9:00am – 6:00pm