New Hampshire Moving Services
Expedite Moving can help you if you need movers in the New Hampshire area.  Our trained professionals have helped countless clients with moving their belongings to their new living spaces.  Closing on a house or figuring out the final renting details can definitely add unnecessary strain.  We understand that this can be a stressful time for you and your loved ones so make your move an easy one with our help!  If you have limited space and too many possessions, we offer storage in New Hampshire as well.  
---
AT EXPEDITE MOVING, YOU CAN ALWAYS EXPECT HIGH QUALITY SERVICE.
– We will accommodate your situation
– Your personal items will be moved fast and safely
– We are in constant communication with our clients
– No changes in our prices
– We are professionally licensed, insured & bonded
Expedite Moving
goes the extra mile to keep customers happy
Fair & Upfront
Professional Staff
Fast & Reliable
Insured & Bonded
No Hidden Fees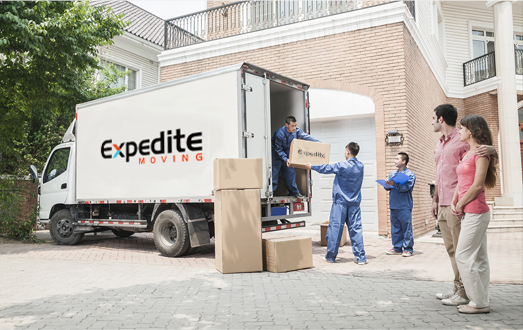 Contact Info
General Inquiries: info@exmoving.com
Support: support@exmoving.com
Toll Free: 1-(888)-877-4425
Business Hours: Monday – Saturday, 9:00am – 6:00pm