Maryland Moving Services
Finding a moving company in Maryland you can trust to handle your belongings may be a scary thought.  However, with Expedite Moving, rest assured that you are in safe hands.  Our team has had plenty of experience moving many clients' belongs across town, states, and even the country.  We get that you have a lot on your plate when you're in the middle of the moving process.  From figuring out closing details or rental agreements, you are probably stressed out enough already.  This is why we offer Maryland moving and storage options to give you the peace of mind that your possessions will be transferred to your new residency or stored safely.  
---
AT EXPEDITE MOVING, YOU CAN ALWAYS EXPECT HIGH QUALITY SERVICE.
– Accommodating and considerate workers
– We can move your belongings fast and safely
– Great customer service
– Prices remain the same
– Licensed, insured & bonded
Expedite Moving
goes the extra mile to keep customers happy
Fair & Upfront
Professional Staff
Fast & Reliable
Insured & Bonded
No Hidden Fees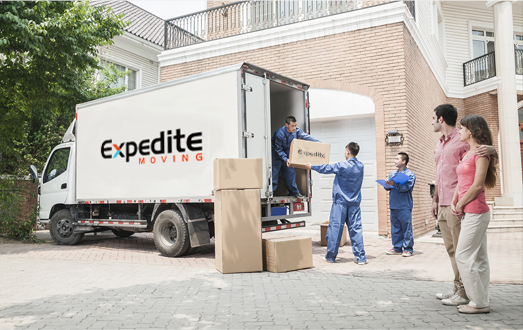 Contact Info
General Inquiries: info@exmoving.com
Support: support@exmoving.com
Toll Free: 1-(888)-877-4425
Business Hours: Monday – Saturday, 9:00am – 6:00pm