Massachusetts Moving Services
Are you in need of movers in Massachusetts?  Expedite Moving offers great Massachusetts moving and storage options perfect for those currently relocating.  We have tons of experience moving people's personal belongings.  If you are stressing about your move, give us a call today!  We get that you are going to have a lot on your mind.  If you are moving to a place you just purchased, you might be discussing final closing details or if you are renting, working out particulars with the landlord.  Expedite Moving is ready to help the Massachusetts area with their moving and storage needs.  Move with confidence!
---
AT EXPEDITE MOVING, YOU CAN ALWAYS EXPECT HIGH QUALITY SERVICE.
– We work with you for the best moving solutions
– Your belongings will arrive quickly and safe
– Great communication with our clients
– Changes in our prices don't occur
– We are professionally licensed, insured & bonded
Expedite Moving
goes the extra mile to keep customers happy
Fair & Upfront
Professional Staff
Fast & Reliable
Insured & Bonded
No Hidden Fees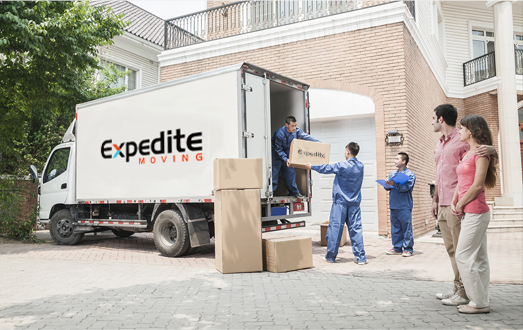 Contact Info
General Inquiries: info@exmoving.com
Support: support@exmoving.com
Toll Free: 1-(888)-877-4425
Business Hours: Monday – Saturday, 9:00am – 6:00pm