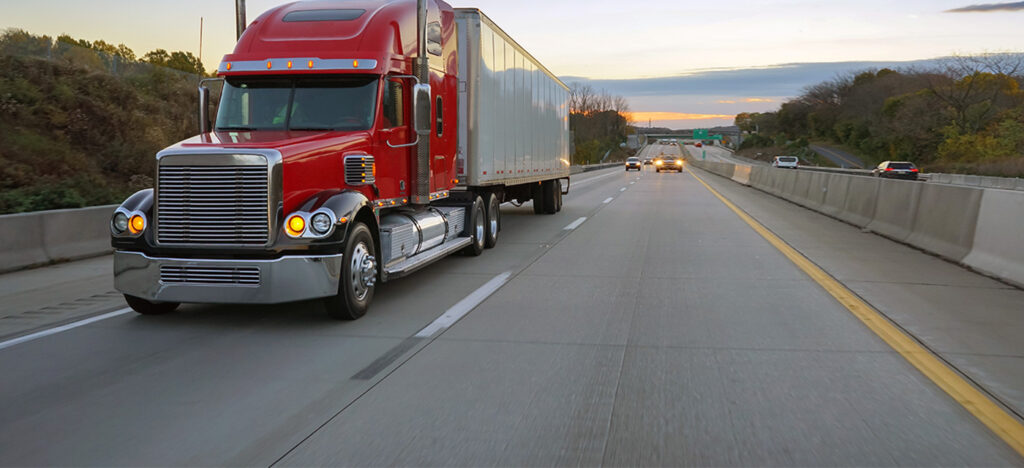 With Expedite Moving you can always expect professional staff. Trained and experienced employees with reliable state of the art trucks.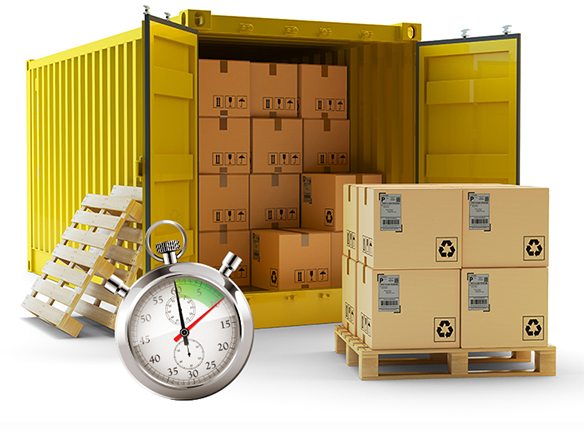 Get a fair & honest quote over the phone or schedule a free in-home estimate.
Expedite Moving understands just how difficult it is to move your home throughout New York.
Moving over a large distance requires extra planning, effort and care
Moving can be a stressful and complicated experience. In some cases, a size constraint will leave you with more belongings than you have room for.
Goes the extra mile to keep customers happy

Fair & Upfront

No Hidden Fees

Insured & Bonded

Fast & Reliable

Professional Staff
I used them for my move from Brooklyn to downtown Manhattan. I called & spoke with Nick to get an estimate for my stuff, which was pretty simple. I took pictures of everything to ensure I had proof of quality of my things.

Thankfully I didn't have to use those pictures as everything came in perfect condition. But wait let's back track, the actual move was stress free. They came, took my things carefully, efficiently and we're very professional about the whole thing.
Thank you guys for making our move so much less stressful. We set up the whole move with Eddie- he was great- as soon as I input my info on moving.com my phone rang nonstop. Some really sketchy companies got in touch with us so I'm so happy we went with Express Line. The team that came to pack us up in NYC were amazing! Everything arrived in Raleigh in one piece- a few things got scuffed up but nothing major- we were happy with the experience and the price was super reasonable compared to some of the other quotes we got
They quoted me a fair price for my move from the East Coast to the West Coast and at the last minute (the truck was scheduled to show up later that day ) when I decided to take a lot more stuff than what I had initially told them, they were very accommodating and quoted me a reasonable cost to move the additional items. The driver was courteous, my stuff got there a day early, and in good shape. I would definitely use them again if needed.


Had to move some stuff from NY to LV called this company up and spoke to Jerry came over and looked at what I needed shipped. Agreed on a booking a few days later the crew came and started packing. They were fairly quick and came with sufficient blankets and other packing materials. A week later truck got to vegas which was a two days late they told me due to the bad weather….I was in no hurry so it wasn't a big deal… Overall a decent experience would use them again if I had to.